A big "Thank you" goes out to all the Camelid Symposium Sponsors! Without their support, this event would not be possible.
PRESENTED BY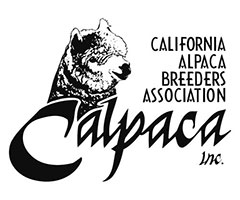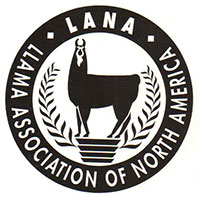 CHAMPIONS OF EDUCATION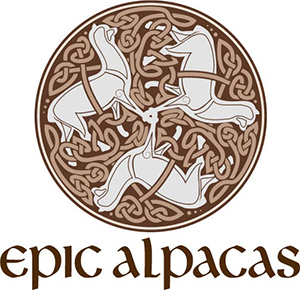 Epic Alpacas – Catheys Valley, CA
Epic Alpacas is a full-service alpaca breeding and agri-tourism ranch located in the foothills of the Sierra Nevadas, nearby Yosemite National Park. While specializing in grey and appalossa/harlequin alpacas, Epic Alpacas also offers a retail store in the town of Mariposa with an online shop as well (www.EpicAlpacas.com/shop/), a vacation rental in the middle of the operational alpaca ranch (www.AlpacaRanchHouse.com), and daily tours that introduce thousands each year to the wonderful world of alpacas (www.EpicAlpacasTours.com)!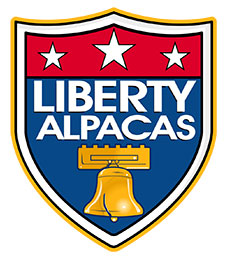 Liberty Alpacas – Battle Ground, WA
2019 SMALL BREEDER OF THE YEAR!
2017 SMALL BREEDER OF THE YEAR!
2016 RESERVE SMALL BREEDER OF THE YEAR!
Liberty Alpacas is home to an intentionally small alpaca herd, focused on premium quality breeding stock, nestled in beautiful Battle Ground, near Vancouver, WA. Since 2007, our goal has been to improve our herd to stand amongst other top breeders in the US. We have garnered excellent results such as a National Supreme Championship, Futurity Champions and both Small Breeder of the year and Reserve Small Breeder of the Year. We pride ourselves not only in exceptional genetics, but excellence in herdsman ship for optimum health.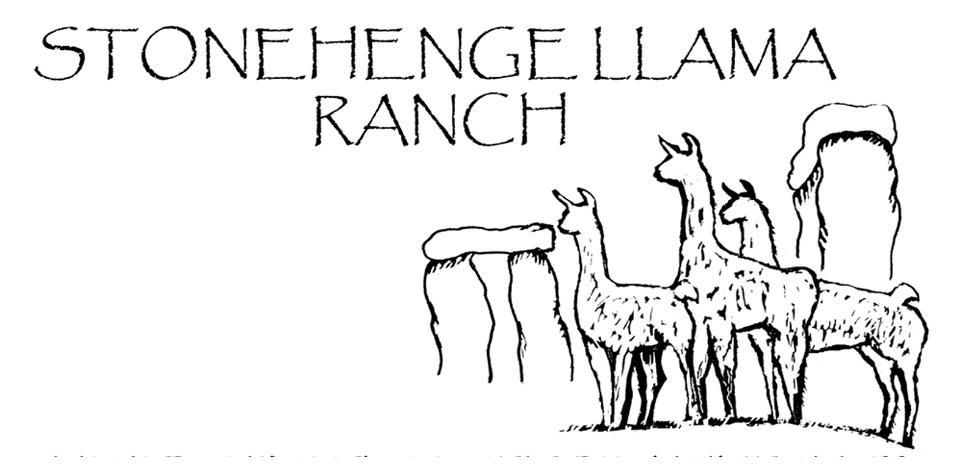 Stonehenge Llama Ranch & Clipper Sharpening Service, Vacaville, CA
After not being able to find a clipper blade sharpening service that would give them the quality they needed for my shearing blades. Margaret and her husband, Ralph, did some research and bought an awesome clipper blade sharpening system, attended several seminars and developed their own sharpening technique that produces sharpened blades that are even better than new blades and last through multiple shearings. They also repair clipper motors and replace cords. Free estimates.
FRIENDS OF EDUCATION